Welcome to the MarzEntertainment!
The place where you can learn more about the music you love.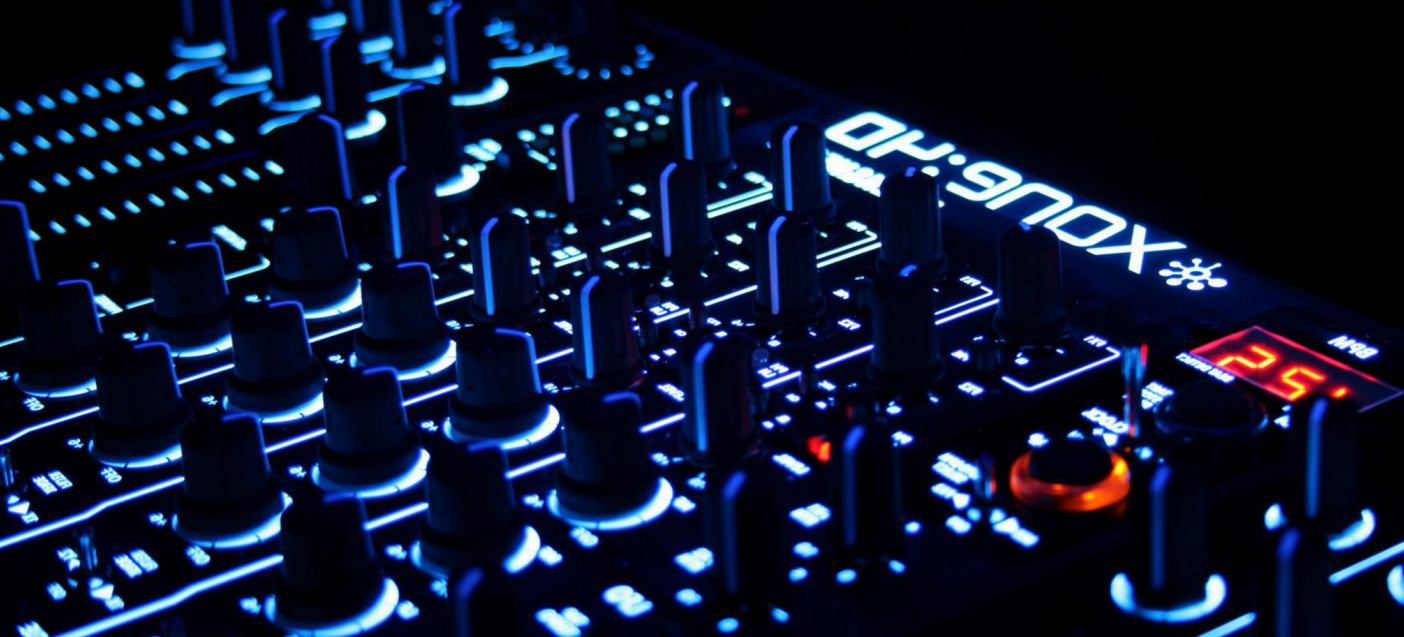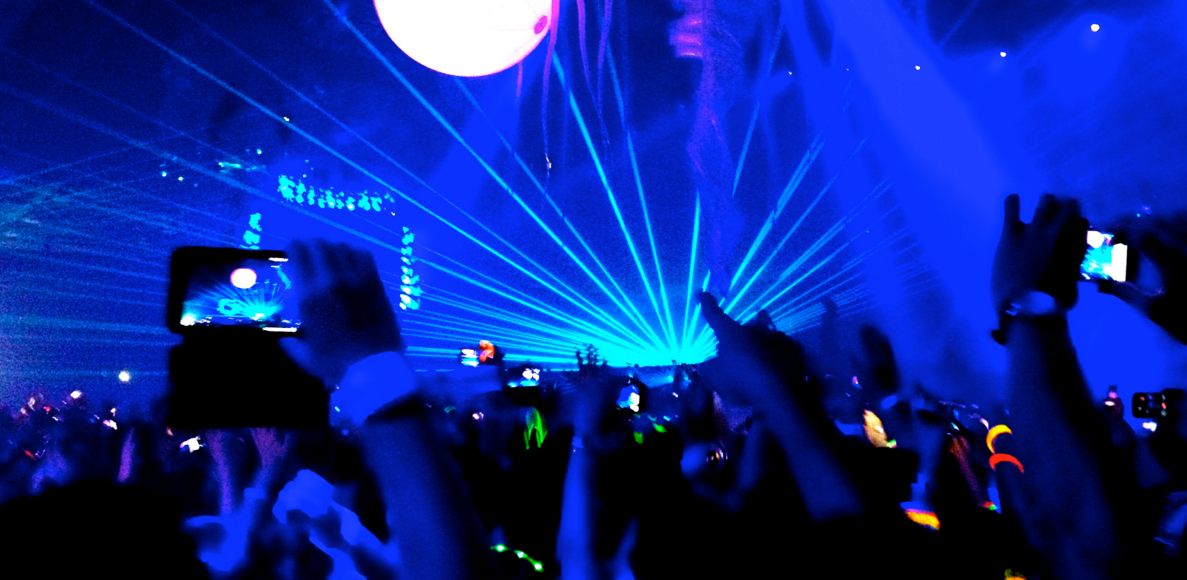 DJs

Randy Deshaies
Work is defined as a product of distance, mass, and acceleration. Where the distance is the dance floor, mass is the people getting down, and acceleration is the Music coming from the DJ booth.
Sergio Santos
Born in the USA, raised in Portugal, Sergio Santos has spent his life between the cities of Oporto and Boston. It is thanks to his European connection that he became enamored with the underground house and techno scene on the continent and therefore bringing his knowledge and ideas to the `Boston side of the Atlantic.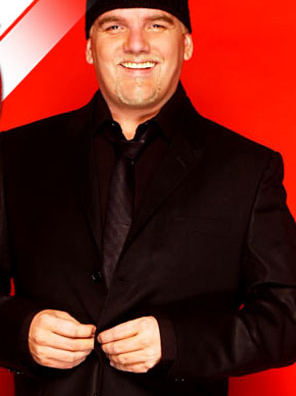 DJ Otzi
DJ Ötzi was born as Gerry Friedle in St Johann in Tyrol. After his mother gave him up for adoption, he was raised by his grandmother. In school he was always an outsider and after he failed the School of Agriculture, he started an apprenticeship as a cook. His song "Hey Baby" is famous and preferred for wedding parties and anniversaries.
DJ Ötzi's stage name comes from Ötzi the Iceman, the name given to the 5,300-year-old frozen remains of a mummified man discovered 1991 in South Tyrol's Ötztal Alps.